THE METABOLIC INSTITUTE – MEET THE STAFF
Debbie J. Judd, ARNP, FAARFM, ABAAHP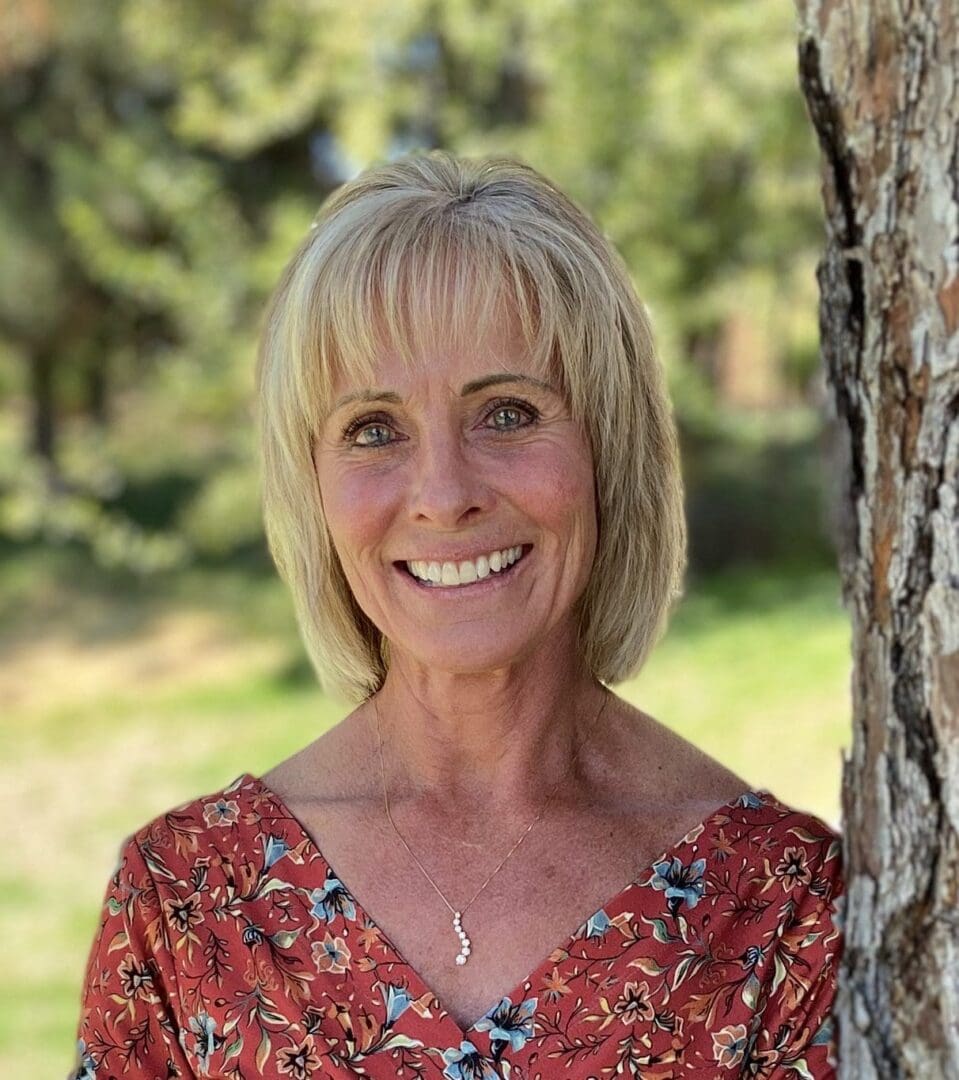 One of my life's passions is to motivate others to realize their potential so they may experience a life of health, vitality, and freedom from disease.
I spent many years working in a surgical setting, watching patients go through surgeries that could have been prevented with lifestyle measures. This inspired me to learn about Functional Medicine. Working alongside experts in the field gave me the confidence to open The Metabolic Institute. It's amazing the impact that healthy nutrition, exercise, and positive lifestyle habits can have on one's metabolism…it can be that simple.
I enjoy the outdoors and all of the activities that it provides which nurtures my sense of adventure and desire to be fit. Juggling a career, family and the business presents its challenges; spending time with my husband, three sons and grandchildren reminds me of the importance of balance in life. This motivates me to stay focused on my life's mission, which I hope will also become your life mission…being all that you can be and having everything you ever dreamed of!
Treating hormone imbalances, adrenal dysregulation, gastro-intestinal health, mold toxicity, and chronic disease are some of my favorites.
Education & Professional Certifications
Master's in Science, Nurse Practitioner– Gonzaga University
Fellow certification in Functional, Nutritional, and Regenerative Medicine through The Metabolic Medicine Institute, 2009 & 2020
Advanced certification in Endocrinology through The Metabolic Medicine Institute
AFMPC Institute of Functional Medicine
FAARFM= Fellow in Anti-Aging Regenerative Functional Medicine
ABAAHP= American Board of Anti-Aging Healthcare Practitioners
Peptide Therapist certified through George Washington University
American Academy of Anti-Aging Medicine
Institute of Functional Medicine
American Academy of Nurse Practitioners
International Peptide Society
---
Karmen Gregg, M.S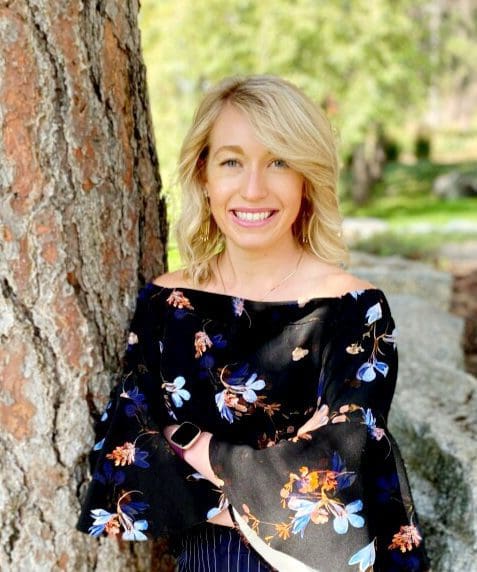 I am a nutritionist trained in integrative and functional nutrition with a passion for providing the highest level of evidence-based nutrition counseling to the Inland Northwest through collaborative and patient-centered care. I have 7+ years of clinical and community nutrition experience in functional medicine and teach collegiately for Great Northern University. I hope to prepare you to confidently engage with your food, show you the "whys" behind your care, and encourage and celebrate you through every step of your health journey!
I genuinely believe that nutrition should not be a modality of shame, guilt, or control. Nutrition is a modality where we point people towards nourishment, empowerment, and healing on the deepest of levels. In my free time, I enjoy spending as much time adventuring in the woods and being on the water in my hometown of Coeur d'Alene, ID. I adore my family, friends, and curating recipes that nourish both the mind and the body.
Education & Professional Certifications
University of Idaho – B.S. in Food and Nutrition

Areas of Concentration: Global Nutrition, Public Health
Minor: Sociology

Saybrook University – M.S. in Integrative and Functional Nutrition

Practicum Concentration: Endocrinology

Saybrook University: Graduate Certification in Health and Wellness Coaching (2018-2019) Saybrook University – Ph.D. in Integrative and Functional Nutrition (Currently enrolled – estimated graduation date is 2022)

Dissertation: "A Women's Body Image During Pregnancy's Influence on Dietary Decisions and Nutritional Status"

Academic Experience

Great Northern University: Adjunct Instructor – Courses: "Community Healthcare" and "General Health" (2018- Current)
Moody Bible Institute: Adjunct Instructor – Courses: "Principles of Lifetime Fitness" and "Wellness Seminar" (2018-2017)
Dinner with a Dr. – Nonprofit Organization: Nutrition Lecturer (2016-Current)
Whitworth University – Guest Lecturer for the Athletic Department (2017-Current)
Early Head Start – Guest Lecturer (2017-Current)
Coeur d'Alene Hockey Academy – Consulting Nutritionist (2018-2019)

Memberships:

American Nutrition Association
National Board for Health & Wellness Coaching

---

Elke Ward, Patient Care Coordinator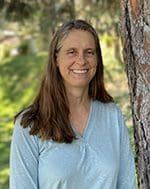 I have always enjoyed helping people. My extensive customer service experience has brought me a lot of joy as I help people solve problems. Since coming to work at The Metabolic Institute, I love that I can use that experience to help people get to the root of their health problems through functional medicine. While I am still learning a lot about functional medicine myself, I love that it provides the basic foundation for getting back to the basics of a natural, toxin-free diet and lifestyle. This is something that I am striving for in my personal and family life.
I have a BS in business administration/finance and another in agroecology. I have been a Navy wife, am a mother to two wonderful teens, and have an energetic rescue dog. We love to spend time together as a family and particularly enjoy spending time at our property in the country. My dream is to move to this property and raise as much of our own food as possible.
---
Brian Olsen, Patient Care Coordinator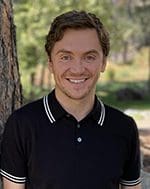 I became a patient of The Metabolic Institute because I was curious about the functional medicine approach to whole-body wellness. I was so impressed with Debbie and the way she optimized my energy levels; I made it my goal that all my friends and family become patients too. Working in the office now, my enthusiasm continues to grow as I learn something fascinating every day. It's exciting to be part of a team where everyone is so passionate about wellness; I genuinely love coming to work.
In addition to working for The Metabolic Institute, I'm also a student pursuing a nursing degree. It's my goal now to go into functional medicine. I believe it's the future of medicine, and I couldn't be more excited.
In my free time, I love to practice yoga, climb, and cook spicy food. I'm passionate about travel and experiencing different cultures around the world. My favorite part of travel is experiencing the food.