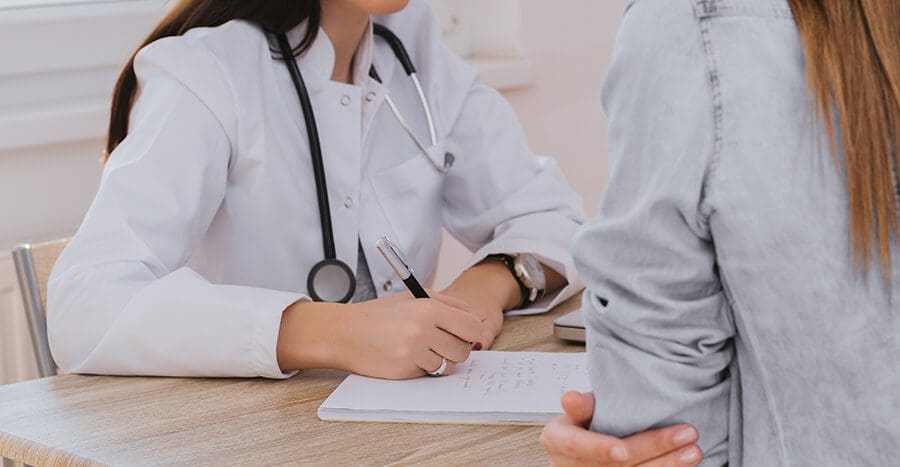 For patients having to fight the difficult battle against painful and chronic diseases such as cancer, autoimmune diseases, and central nerve system disorders, it can often be discouraging with the lack of effective treatments available. However, there is now a promising breakthrough with Low Dose Naltrexone (LDN) for benefiting patients suffering from autoimmune diseases, central nervous system disorders, and life-threatening cancers.
Naltrexone is a drug that is classified as a opiate antagonist. It has been FDA-approved for treating people suffering from drug addiction, such as heroin and morphine because it successfully works to block opioid receptors and the absorption of the opioid.
Learn more...
It is believed that LDN responds to a wide range of diseases due to the fact that its structure is composed of a mixture of 2 different isomers. It has been found that one of the isomers shapes binds to immune cells, and the other shape binds to the body's opioid receptors and cause different biological activity. An increase in vital elements of the immune system have been recorded because of an increase in endorphin and enkephalin production. A direct link has been found through research that opioids distort the development, differentiation, and function of the immune cells, meaning opioids have direct effects on the immune system. By blocking opioid receptors, LDN can provide benefits for patients with immune-related diseases.
The process at which causes LDN to produce results of improvement includes the following: 
Activates an increased endorphin release

 

These endorphins modulate the immune response

 

Reduces the speed of unwanted and harmful cell growth

 

Antagonises "TLR," suppressing cytokine modulated immune system

Antagonists TLR-mediated production of NF-kB – reducing inflammation, potentially down regulating oncogenes

 
Individuals with: 
Certain cancers

 

Auto-immune diseases

 

Central Nervous System disorders

 
If you are interested in learning more about the revolutionary benefits of LDN treatment, please call  509-747-7066  to schedule a consultation.