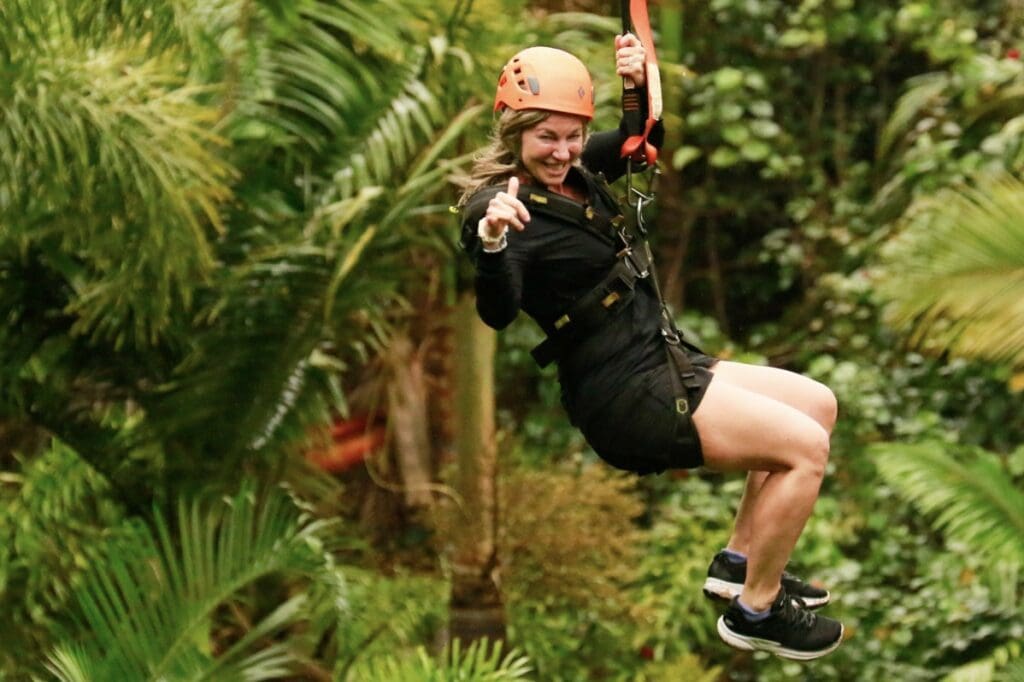 THE METABOLIC INSTITUTE – AGE MANAGEMENT
Everyone ages… It's the clock we all wish we could stop. Maybe even turn back.  Now ask yourself the question: How WELL do I want to age?  Wouldn't it be nice to live your "golden years" with the vibrancy, mental clarity, and stamina you want? 
Thwarting the aging process is like prevention of any disease process.  Our providers look at the metabolic imbalances associated with the aging and will tailor treatment plans to meet your needs.   
In addition to identifying and treating metabolic imbalances, we offer multiple high-quality therapies with anti-aging effects: 
IV Therapy

 

Weight Loss Injections

 

Ozone Therapy

 

Peptides

 

Nutrition Counseling

 
The inability to properly digest and assimilate nutrients from your diet can lead to nutrient deficiencies, which is an all too common problem in our population. The Standard American diet lacks quality nutrients and can lead to an unhealthy digestive system setting the stage for rapid aging. Even a healthy diet is no guarantee that the nutrients will be properly absorbed.
The use of intravenous therapies delivers quality nutrients directly into your bloodstream, thereby bypassing a possible gastro-intestinal tract which may be malfunctioning.   IV therapy treatments boost the antioxidants, vitamin and mineral levels in your body much more effectively than oral supplementation.
At The Metabolic Institute, we offer a variety of IV cocktails, each designed to restore specific nutrients which help prevent the aging process, repair cellular damage and imbalance and recover your body's youthful vitality.
IV Meyer's Cocktail
IV Vitamin C
IV Glutathione
IV Therapy for Detoxification
IV Therapy for Migraines
IV Therapy for Immune Enhancement
IV Therapy for Athletes
Energy-boosting injections for weight loss and vigor
Pharmaceutical-Grade Supplements
A consistent, healthy lifestyle is the key to slowing the aging process and maintaining a youthful mind and body. An unhealthy diet, lack of a regular physical activity program, chronic stress, and poor sleeping patterns can all contribute to:
Premature aging
Weight gain—especially abdominal fat
Loss of skin elasticity
Mood disorders
Digestive problems
Skin disorders
Fatigue
Chronic illness
A nutrient-dense diet which is high in vitamins, minerals, amino acids, enzymes, antioxidants, phytochemicals, essential fatty acids, and fiber is essential for longevity. Consistent restorative sleep, daily exercise and healthy stress management techniques are also necessary for retaining youth and slowing the aging process.
Our focus at The Metabolic Institute is to naturally restore your own body's ability to heal and retain a youthful function and appearance. Our use of pharmaceutical-grade supplements supports this. The use of quality supplementation supports the maintenance of good function and correction of metabolic imbalances. The alternative, as used in traditional medicine, is to wait until the imbalances become so profound that a disease develops and prescription drugs are used to rectify the problem.
Supplements are prescribed on an individualized basis dependent upon metabolic imbalances determined through laboratory testing. Our quality supplements are free from common allergens such as gluten, dairy, soy, etc.